From our Director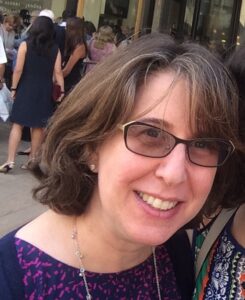 It is with the greatest pleasure that I am introducing the Kol Arts Program to Congregation Kol Ami and the broader community.  Thank you to Cantor David Rosen, Jess Lorden and the Board of Directors for this unique opportunity to blend music and arts with the vibrant culture at the temple.  
Kol Arts is about enriching lives through music and art, discovering and nurturing talents, blending individuality with community. The distinguished faculty has been selected from the broad spectrum of artists in the metropolitan area. Creativity abounds as collaborations between genres are cultivated. 
As a performing violist and teaching artist, creating community through the arts has always been my greatest passion.  I  cherish nurturing friendships as artistry develops and lifelong connections flourish.
Please browse through our Summer Class List and meet the faculty. Custom programming is also available upon request.
Hope you join us for a variety of artistic explorations!
Naomi Graf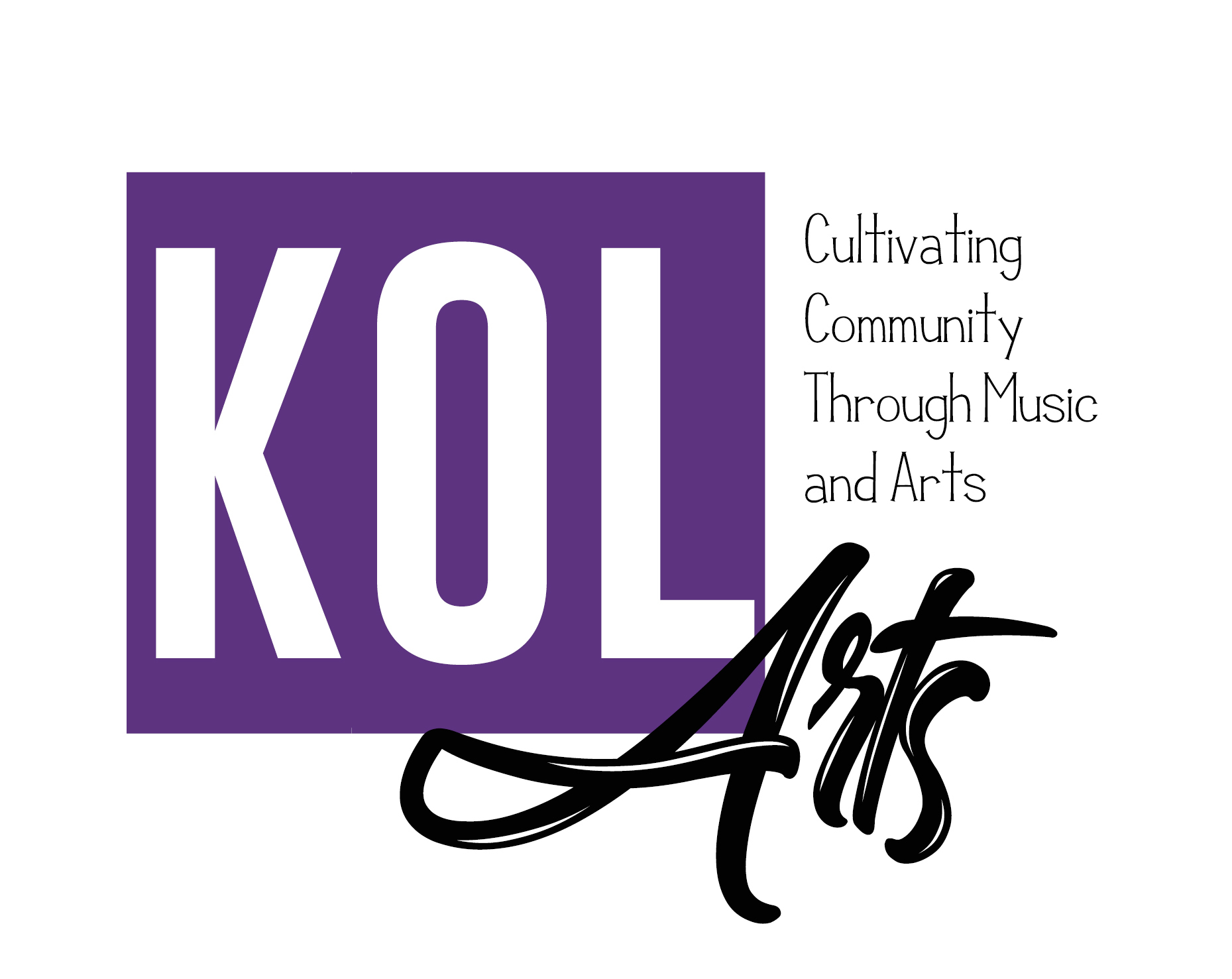 Online Summer Program!
Kol Arts: A Music and Arts Program at Kol Ami "Cultivating Community Through Music and Arts"
Programming for the entire family including:
Introduction to music classes,
private music lessons for all ages,
community arts hour, and more!
Faculty includes graduates from renowned conservatories and performers on world stages from Carnegie Hall to Broadway.
For more information, email Naomi Graf, Director at kolarts@nykolami.org