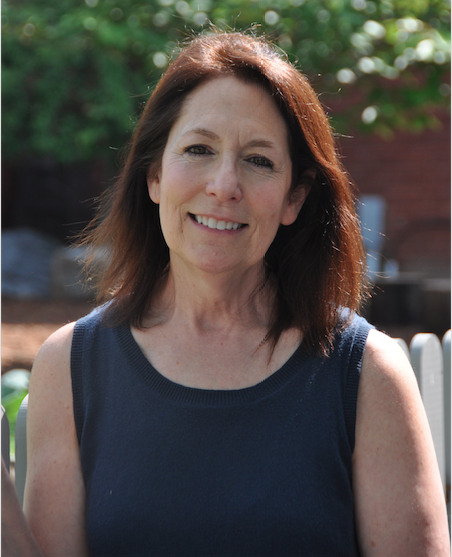 Nan Blank has been an Early Childhood Educator for over 35 years. Joining Kol Ami's senior staff in 2004 she brings with her a wealth of experience in early childhood and family education. Nan teaches our First Friends class for families with young children.
Nan comes from a Reform Jewish background, growing up in Temple Beth-El of Great Neck, New York. She has served in a number of lay leadership positions. Before moving to Rye Brook with her husband and children over 20 years ago, Nan developed holiday programs for families of young children at Temple Emanuel of Andover Massachusetts where she also served as both Sisterhood President and Vice President of the Temple. A former member of Larchmont Temple, she served as WRJ President and was responsible for developing the Cradle Roll Holiday Programs at the Temple. Nan is a former member of the Camp Commission for URJ's Eisner and Crane Lake camps for 12 years and has taught parenting classes for Parenting Horizons in New York City.
Nan holds a BS in Psychology and Special Education from Russell Sage College and an MS in Special Education and Early Childhood Education from the Bank Street College.
Nan and her husband Wesley, an Obstetrician/Gynecologist in NYC and a practicing Mohel, live in Westchester and have three wonderful daughters and three terrific sons-in-law and three precious granddaughters!