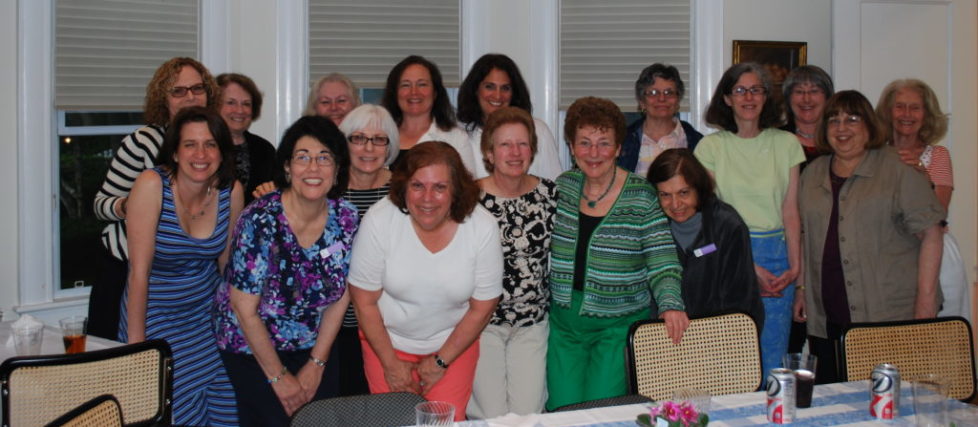 Bringing Together The Woman Of Our Congregation.
Sisterhood is the organization of the Women of Reform Judaism within our congregation who band together to benefit the temple both financially and socially.
We strive to develop events for our members that create camaraderie and touch upon the relevant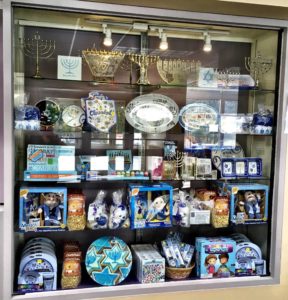 social issues of today through the lens of woman and Judaism. Our Havdalah Series, Latkes & Lattes, Ladies Night Out  and annual Membership Dinner attract a large cross section of our Kol Ami membership which always leads to new and unexpected friendships
Sisterhood provides annual financial support for educational programs in the pre-school and religious school. We also provide funding to help with Synagogue holiday celebrations, lifecycle event gifts, Friday Night Shabbat Onegs and support with Shivas.
None of this could be done without the fundraising we do through our annual Purim Basket/Mishloach Manot sale, our November Holiday Shopping Spree and our lobby gift shop.
Whether you have a little bit of time or a lot of time, become a member of Sisterhood, make new friends while working to better Kol Ami.
Current Officers
| | |
| --- | --- |
| Rachel Eckhaus | Co-President |
| Sheryl Brady | Co-President, NE WRJ Representative |
| Stacey Matusow | Co-President |
| Ruth Goldberg | Vice President |
| Mimi Rogowsky | Vice President Scholarships |
| Elza Rosen | Treasurer |
| Barbara Shore | Secretary |
| Elaine Loewengart | Director |
| Mickey Jacobs | Director |
| Stephanie Levine | Director |
| Jane Friedberg | Director |
| Ellen Kurtz | President Emeritus |
| Judy Sarch | President Emeritus |

Events Search and Views Navigation
No matching events listed under Sisterhood. Please try viewing the full calendar for a complete list of events.