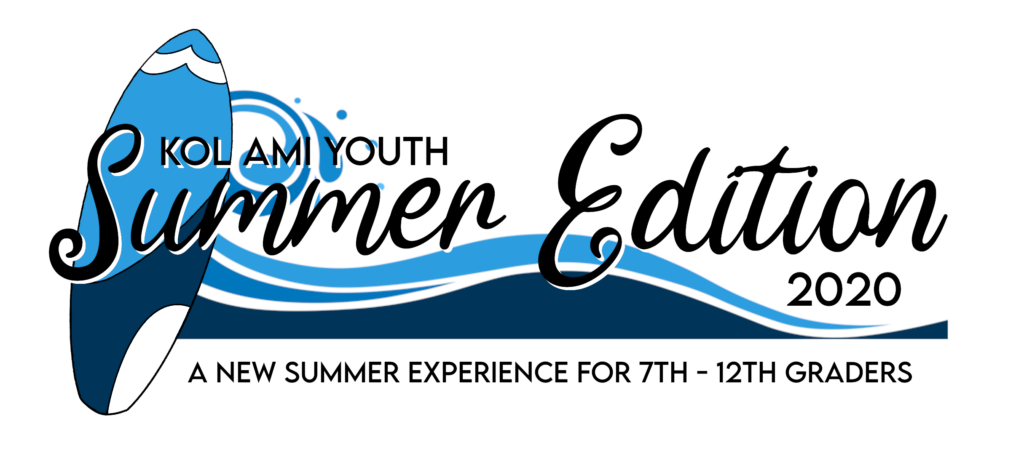 Our program will run for 6 weeks, from July 6th through August 14th. Each week there are 4 Chugim, our outdoor activities on Tuesday, our social nights on Thursday! In addition to the weekly schedule we will be adding and enhancing our program with volunteering opportunities, social gatherings, and more! Below is a sample schedule. Chugim details coming soon!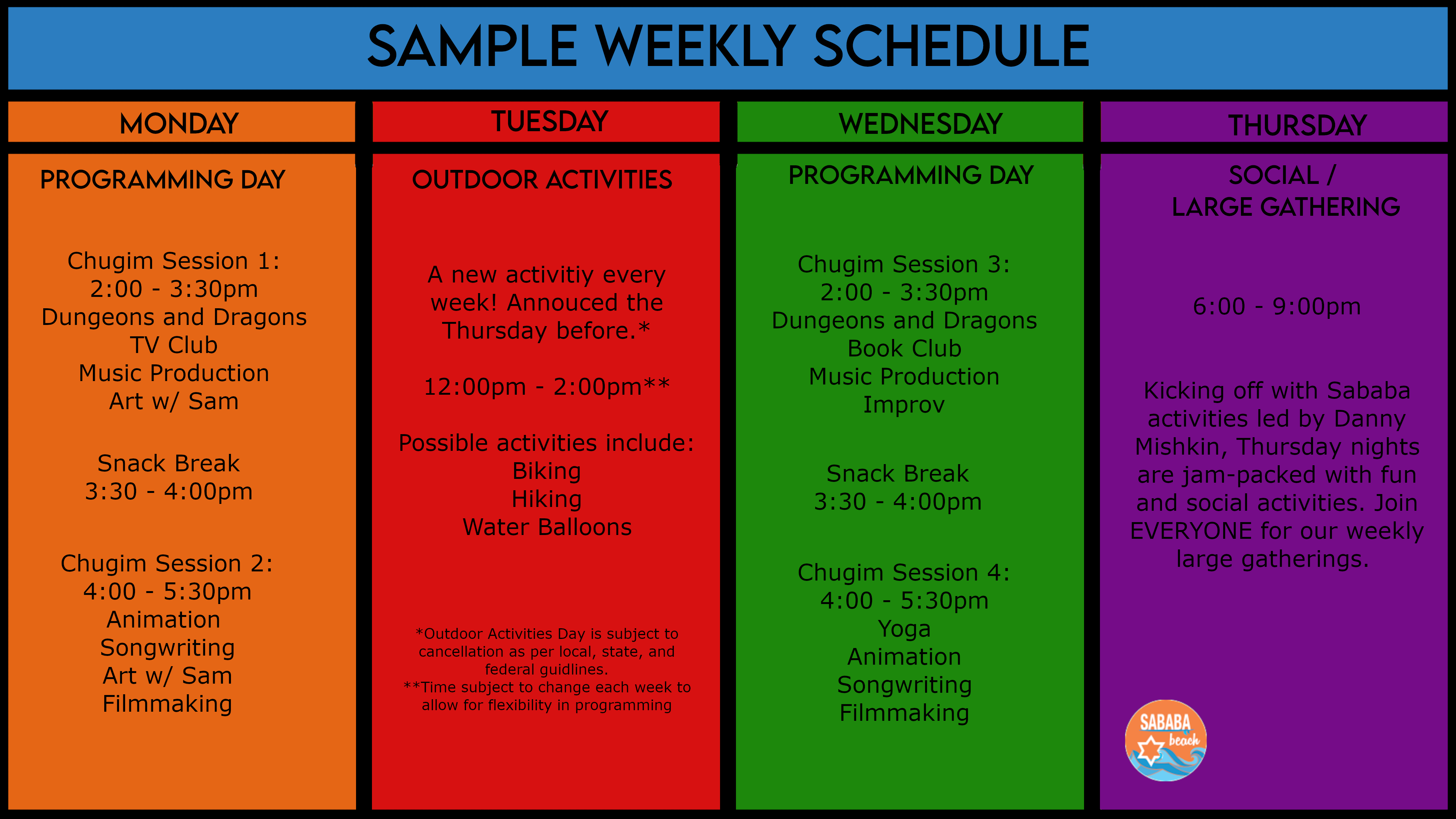 Songwriting and Music Theory w/ Ori Zaff
An introductory course into the foundations of music composition, lyrically and musically. The focus will be on the principles of songwriting. This includes learning about song structures, chord schemes and chord substitution, rhyme and meter, and the process of drafting lyrical and instrumental parts. Students are expected to have at least a mild degree of background with a minimum of one instrument. No sight reading skill, prior knowledge of music theory, or previous experience with songwriting is required, but students will be given the opportunity to work and be taught at whatever level they feel comfortable with. Ideally students will have completed several original composition by the end of the course. This course is the ideal starting point for an aspiring songwriter looking to develop their ideas with support and feedback.
Music Production w/ Ori Zaff
The basics of at-home production technique. More and more, the world of music production is shifting to accommodate DIY independent musicians. With basic software (Garageband, free with any Apple product) and a few gadgets, cables, and other accoutrements, anyone can learn to turn their song ideas into clean and professional sounding realities. This course will focus on recording, learning the ins and outs of the DAW (digital audio workstation), mixing tracks, at-home "mastering" shortcuts, and the process of self-publishing music to the internet. It's designed to take beginners and show them how easy this seemingly daunting process is when you have a guide.
Create & Animate w/ Amalia Pass
Learn how to animate and design characters! Over the weeks you will learn the ins and outs of basic animation techniques such as frame-by-frame, puppeting, walk cycles and so much more. We will also take a look at character designing: how shapes and color work to create a compelling character!
Hands-on Art History w/ Sam Weiner
Each week students will create artwork inspired by the work of one of the greatest minds of Art History. From sketching like Leonardo da Vinci to action painting like Jackson Pollock, students of all artistic levels can join Sam in a journey of inspiration and creation.
Filmmaking and Photography: Seeing Images w/ Jordan Frankenthaler
Filmmaking and Photography: Seeing Images gives a foundation in the principals of still and moving images and a forum for students to share and critique their work. Each class, we will discuss our own work and work that we appreciate, explore why we like the images we do and learn to apply the pillars of visual art to our own images. If it is safe, we will go on photo/video walks around Westchester to hone our skills (socially distanced, with masks of course!). I want this class to be inclusive and collaborative. Participation will be strongly encouraged!
Yoga w/Josh Diaz
Join instructor Josh Diaz each week for a yoga session! Joshua Diaz has 20years in the fitness industry. He is certified in Interdisciplinary Yoga through the Nosara Institute, is a YogaFit Level4 Instructor, Advanced Pilates Mat Trainer through STOTT and Reformer, Tower, Chair through Balanced Body. His passion for fitness has broadened his skills to include Functional Training, TRX ,and Kettlebells among other modalities. He stands by the belief that, "If you want to change your body, you have to be willing to change the things you normally do. Change is good!".
Dungeons and Dragons w/ Barak Stockler
Join Barak on an adventure to explore the world of Dungeons and Dragons! Players will create characters and set off on a wild expedition to fight monsters, explore far away lands, and have some fun! New and experienced players welcome!!
Book Club w/ Rabbi Tom
Details coming soon!
TV Club w/ Rabbi Tom
Details coming soon!
Improv w/ Nadia Gold
In this class we will have fun and bring out our "funny". Improv is not only fun, but builds confidence and trust. Together we will learn the basics of improv comedy using theater games and ensemble building activities. 
and more, coming soon!
Additional Programing
Below is a list of the programming that doesn't necessarily fit in our weekly schedule. We hope that these programs enhance our participants' experience and we believe that they work complementary to our program. For any details or questions, please feel free to contact Barak Stockler at barakstockler@nykolami.org.
Anti-Racism workshop
Join Rabbi Tom Weiner, Barak Stockler, and Howard Rodstein on a 6 week journey to explore race and racism in America, and locally in Westchester. This intensive program will have you address your biases and privilege and give you opportunities to grow and learn. Open to rising 9th – 12th graders and recent graduates – sign up now to reserve your spot!!  Tentatively booked for Friday afternoons. To join please email Barak at barakstockler@nykolami.org.
Gardening with Nancy Merahn
Participants will plant flowers at the beginning of the program with congregant Nancy Merahn. At the end of the program the flowers will be harvested and made into bouquets to give away. Details TBA.
Lost Tribe Esports
Kol Ami has partnered with Lost Tribe esports to provide a new gaming experience for our teens. Lost Tribe℠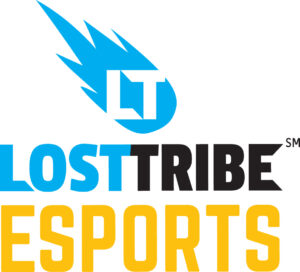 Esports is creating a year-round, global home base for Gen Z Jewish gamers, wherever you live and whatever your skill level. Compete locally, nationally and even internationally through our online tournaments and in-person events. Build a clan. Represent your home town. Win cool prizes. And best of all, build friendships with other Jewish gamers around the country — and around the world. Sign up for their weekly tournaments here and join the Kol Ami discord here!  
Sci-Tech East Virtual Camp, The Bubble @ Home
Sci-Tech East is the URJ's science and technology camp. Campers work on programming, robotics, math and science experiments, and more! While they are not meeting in person this summer they have created their own virtual program for 2nd – 10th graders: "The Bubble @ Home" offers campers—both new and returning—the chance to connect with one another, deepen existing or build new friendships, and take part in all kinds of camp-inspired fun. From bunk time to chugim to family programs to Shabbat…there's something for everyone! Information here.
RJ on the Go
RJ on the Go is launching this summer with several options for URJ camp families as well as families not already in the URJ camp system. This Virtual Summer Experience will help campers experience some of their favorite camp activities and new programming including interactive games, gardening, tie-dye, trivia, and more.
Jewish Life in Your Family Life will provide short, structured activities for families with children ages 5 – 12 to join together. These daily activities will be streamed live and will be accompanied by access to downloadable texts, videos, and more.
RJ on the GO is also providing value-added for all URJ congregations, and will be available to all current congregational members.