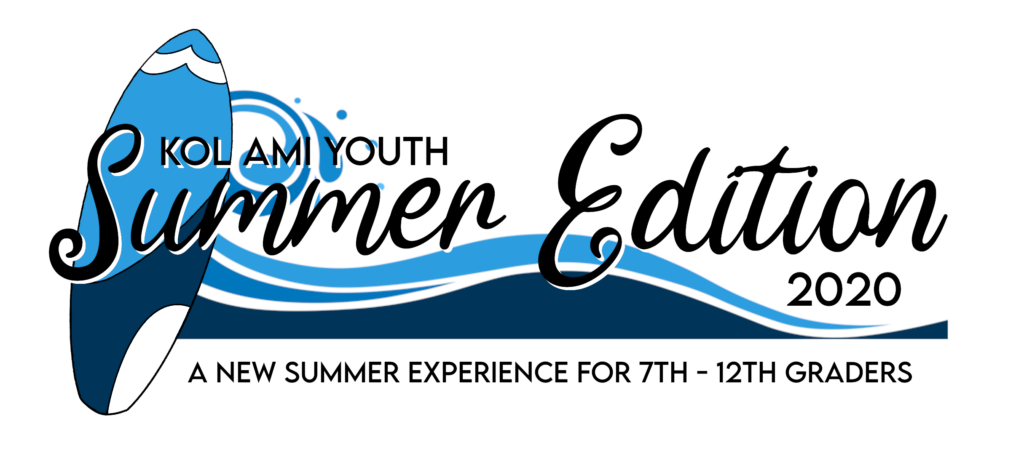 Dear Parents,
This summer is unprecedented and unpredictable, and so we are adapting and retooling our Summer Program to meet the needs of our youth community. We are stopping the Chugim program and moving to a new structure, seen below.
For any questions, please contact Director of Youth Engagement Barak Stockler at barakstockler@nykolami.org
ALL NEW PROGRAMS ARE FREE OF CHARGE
Anti-Racism Workshop w/ Nat'e'lege
Our new ANTI-RACISM WORKSHOP, which started this past Friday and was very well attended! This workshop will help our teens address issues of White Privilege, racism, and more. It will continue for 5 more weeks on Fridays at 3pm. It is being led by Nat'e'lege Wilson, a local educator and Founder and CEO of RevHERlutionary.
Open to all rising 9th – 12th graders and recent graduates. Currently taking place virtually on Zoom, Friday's at 3pm. Link here.
Gardening w/ Nancy Merahn
Plant a beautiful FLOWER GARDEN with Rabbi Tom along with gardener and congregant Nancy Merahn. For middle school students. By mid-August the flowers will blossom and we will create bouquets for older congregants and our families at home! Details TBA.
Reclaim The Vote w/ Dani Musoff
For our rising 9th – 12th graders and college students we are offering a Summer Civic Engagement Program over Zoom for 3 weeks. We are partnering with the RAC to combat voter suppression across the United States. This program will give participants the opportunity to make real change and change lives! The program will take place virtually on Zoom.
Each week participants will have the opportunity to:
Hear from speakers in the field
Text and Phone bank
Engage in mobilizing voter registration and turnout
Week 1: Monday, July 20- Thursday, July 23, 11 AM -1 PM, Textbanking
Week 2: Monday, July 27- Thursday, July 30, 6-8 PM, Phone Banking
Week 3: Monday, August 3- Thursday, August 6, 11 AM-1 PM, Phone Banking/Textbanking
We will have a Zoom interest meeting where you can ask any questions and hear more about the program on Thursday, July 16th from 6-6:30 pm. Link
here
. Please email
DMusoff@NYKolAmi.org
or text 914-815-7289 with any questions or if you would like to be involved. 
Now is the time! Be engaged! Be involved!