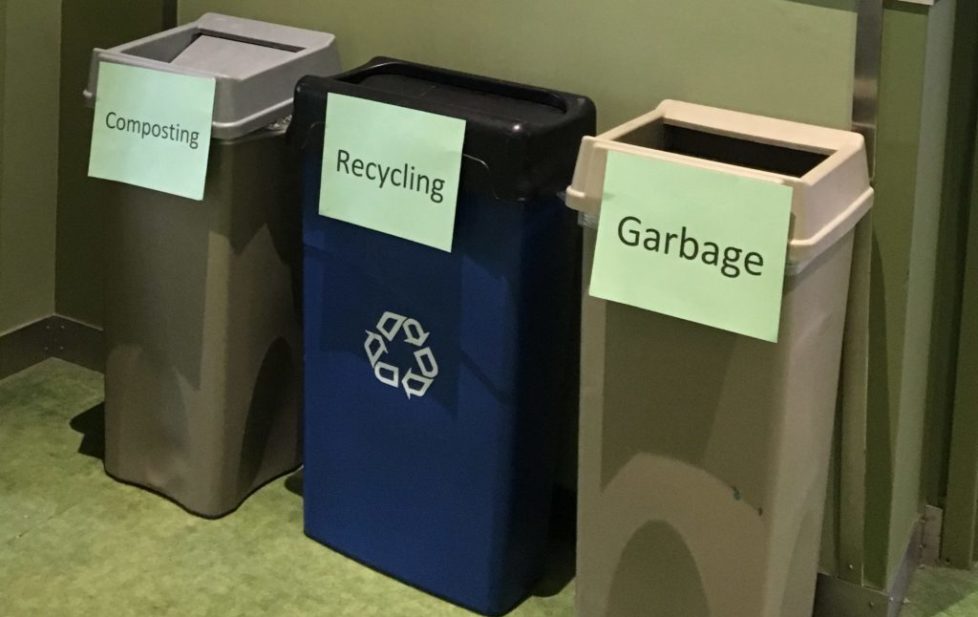 And we've established The Kol Ami Green Team to help do this by identifying and implementing ways to reduce our synagogue's carbon footprint. In the spirit of Tikkun Olam, repairing and transforming the world, the Green Team regularly reflects upon the responsibility of our community, of our temple, to protect and demonstrate our commitment to be shomrim, or guardians of the environment. 
Not only are recycling bins a part of our everyday life here at Kol Ami but the concept of recycling is also a part of our nursery school and religious school curriculum.
Our most recent project was a major HVAC and lighting renovation which resulted in a 58% reduction of energy use and a saving of $80k per year. Our Green Team, working closely with our vendors, was able to obtain $100k in rebates resulting in the project paying for itself in just 3 years.
In April our annual Green Oneg ushers in Earth Week and kicks off our synagogue-wide efforts to make our synagogue's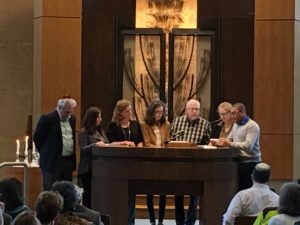 weekly Oneg Shabbat healthier, more delicious, and less wasteful, through sourcing organic and/or locally grown food, using compostable or washable tableware instead of disposables, and sorting discarded items into recyclables, compostables, and trash.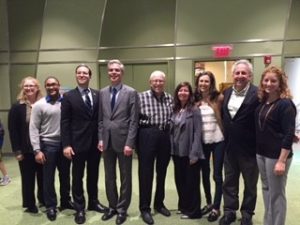 The members of the Green Team are: Bonnie Hagen (chairperson), Jess Lorden, Pam Millian, Candice Moscoe-Polner, Daryl Moss, David Seicol, Murray Shapiro, and Abdul Tubman.
Interested in learning more about our HVAC renovation?