Rabbis Shira Milgrom and Tom Weiner lead Congregation Kol Ami through a unique Rabbinic partnership. The rabbinic partnership is a living model of empowerment – of sharing responsibility for the creation and sustenance of Jewish community. This model gives our congregation the full service and attention of two "senior" rabbis. Between them, Rabbis Weiner and Milgrom share over 50 years of experience in the pulpit and in Jewish education.
Rabbi Shira Milgrom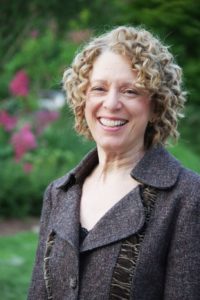 Rabbi Shira Milgrom reflects a generation of rabbis who passionately create extraordinary encounters with Jewish texts, rituals and traditions that merge the intimate and personal with the grand vision of Judaism and the Jewish people. She is one of the rabbis of Congregation Kol Ami – a member of a unique and innovative rabbinic partnership.
Rabbi Milgrom has traveled throughout North America bringing Jews closer to the words of Torah and Jewish self-expression. She is a graduate of Hebrew Union College-Jewish Institute of Religion and has academic training in a wide range of learning. Rabbi Milgrom is the author of articles on Jewish spirituality, education and healing. She has been the keynote speaker in major American conferences ranging from young leadership, women and feminism to issues facing the aging and the elderly. She is also the editor of a unique Siddur (prayer book) now used in settings across the continent. Rabbi Milgrom brings a remarkable vitality and creativity to Jewish learning settings.
Rabbi Milgrom is married to Dr. David Elcott and they are the parents of four children, and ten grandchildren.
Rabbi Tom Weiner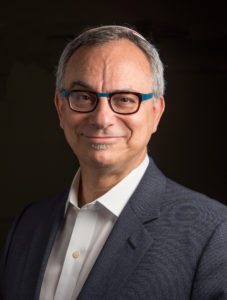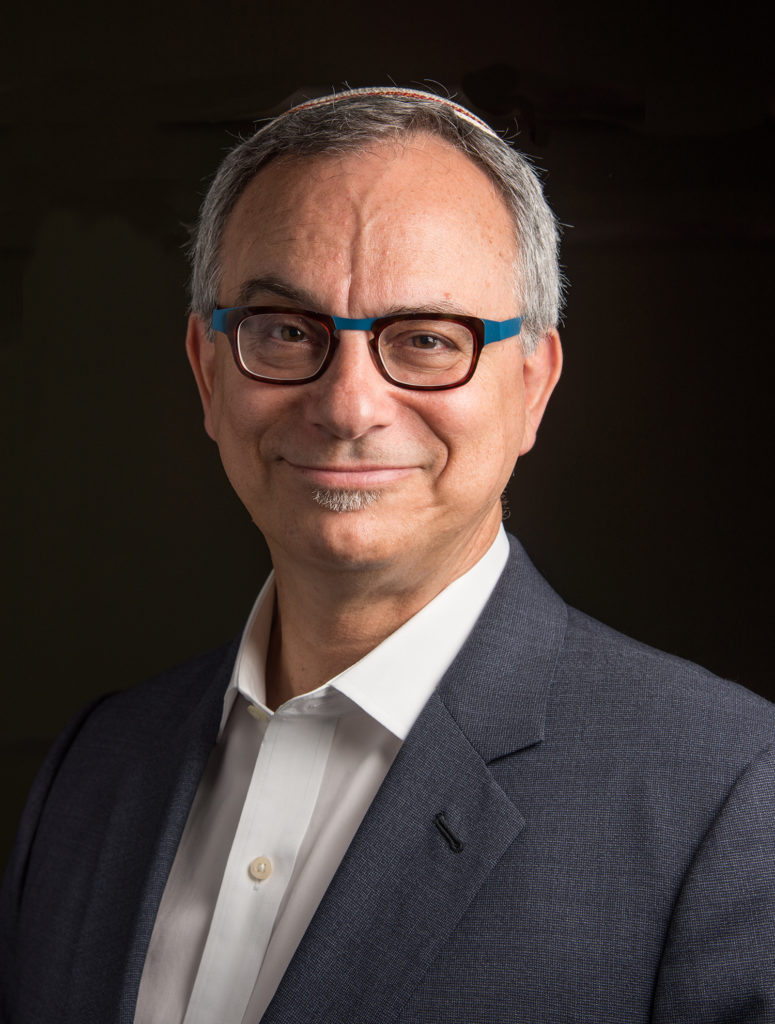 Rabbi Tom Weiner was born and raised in Boston, MA. He received his BA from Brandeis University, graduating with honors in 1978. He was awarded his Rabbinic Ordination from the Hebrew Union College in 1984, completing as well a Masters of Arts in Hebrew Letters. Rabbi Weiner earned his Master of Science in clinical Social Work from Columbia University in 1983. On his 25th year as a rabbi, he received an Honorary Doctorate from the Hebrew Union College.
From 1984 until 1997, Rabbi Weiner served as Assistant and then Associate Rabbi of Central Synagogue in Manhattan. During his tenure there he created a wide array of youth and young adult programs, many of which were modeled nationally in the Reform Movement. In 1993 he worked to create programming for adults in their 20s and early 30s through social interaction, study and service. Hundreds of young adults attended seders, programs, Israel trips and social gatherings. It continues today in many iterations at Reform synagogues.
Here at Kol Ami , Rabbi Weiner, always encouraging original thinking, teaches extensively in our religious school, high school and adult education programs. Along with Cantor Rosen he oversees Kol Ami's Bar and Bat Mitzvah program. Rabbi Weiner has led numerous adult and youth trips to Israel, as well as Cuba, Costa Rica, Jordan, Egypt, Turkey, South Africa and Eastern Europe, imbuing the tours with his interests in history and archaeology.
Rabbi Weiner has actively supported and engaged with the Religious Action Center in Washington, D.C. for the last 25 years, based deeply in his belief in Judaism's core teaching is that, "Our world can and should be a better place than it is, and that we Jews and all human beings have the responsibility and the capacity to make that happen."
Through his rabbinic partnership with Rabbi Milgrom and their collaboration with Cantor Rosen, Rabbi Weiner oversees and directs our full and rich program of activities. Rabbi Weiner lives in White Plains with his daughter and their dog, Summer.
Cantor David Rosen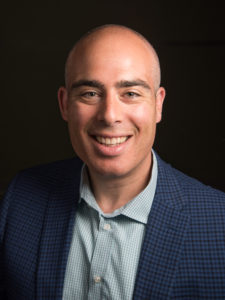 Born and raised in Toronto , Canada, Cantor David Rosen came to congregation Kol Ami having served with distinction at congregations in Toronto and Livingston,  New Jersey. A graduate of York University with a BA in Psychology and an Advanced Certificate in Hebrew and Judaic Studies, he attended the Debbie Friedman School of Sacred Music at the Hebrew Union College – Jewish Institute of Religion where he received a Masters of Sacred Music and was ordained as a Cantor in 2003. He has been an active member of the Executive Board of the American Conference of Cantors since 2010, a member of the Cantor's Assembly and a past President of the Toronto Council of Hazzanim.
Cantor Rosen's love of for Judaism and Jewish music began in earnest as a bar mitzvah and eventually led to his belief that "prayer and music can transform people spiritually and reveal a person's authentic self … music can say things words can't … highlights our inner voice taking us to places we might not consciously go… and nurtures us as a community".
He has elevated the live music experience at Shabbat services by adding percussion, violin, strings and flute, by including more choral music with the expanded congregational choir and encouraging greater participation of the congregation during worship. He has produced and performed in many concerts and has been a guest lecturer/soloist/conductor in the community and abroad. As part of his love of choral music he co-founded the Toronto Jewish Choral Festival, featuring 250 singers. Cantor Rosen recently  co-produced a Kol Ami CD features over 600 voices of including children from the Early Childhood Program through the 6th grade of religious school.
As a living kidney donor, Cantor Rosen has served as a motivational speaker for the Kidney Foundation of Canada and Trillium gift of life and plans on exploring more work fostering organ donation. In his spare time, Cantor Rosen enjoys running, tennis, yoga, swimming and cooking and has become well known throughout the community for his culinary skills.
Cantor Rosen and his wife Rabbi Ilyse Glickman live with their son Joel and their "adorable" shih-tzu, Molly.
CONTACT INFORMATION
Email: CantorDavid@NYKolAmi.org
(914) 949-4717 X130