Welcome To Congregation Kol Ami
Celebrating our past, Living our present, Imagining our future
Alerts
Closings & Schedule Updates
Help
For Yourself and For Others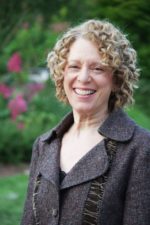 Isolation works against our spiritual and emotional health. This blog is meant as a way for us to stay connected (we sure know that we are all connected – in so many ways 😬😌😍 !!!} It is NOT to share information (there are plenty of other sites for that.) It is for us to share […]
On-line Schedule
Live Stream & Zoom Calls
Click on an event for access links.
The Schools At Kol Ami
Call Schedule
Although our building is closed, we are excited to continue our lively remote learning for both our Early Childhood Program and our Religious School until further notice.
Religious School classes will be hosted on Zoom and links sent directly to you in the Religious School emails. Questions: Contact ReligiousSchool@NYKolAmi.org.
Early Childhood Program, Please check your emails for messages from your classroom teachers. Questions: Contact Nan Blank.
New to Zoom calls? Download our Quick Start guide.
Adult Eduction Classes
Online Class Update
We're starting to bring many of our classes online via Zoom. Invitations will be sent directly from the course instructor to those who usually attend the class. Information will also be provided in This Week At Kol Ami. 
New to Zoom calls? Download our Quick Start guide.
Updated Shabbat
Worship Opportunities
Kabbalat Shabbat
only via Livestream@6:15pm
Shabbat-in-the-Woods
Online only with Rabbi Shira via Zoom @5:30pm
Click here to join. Dial: 1-646-876-9923. 
Zoom Meeting ID: 620 651 569. Password: 348934
Saturday Morning Services
10:30am Shabbat Torah Study. Online: Click here. Dial: 1-646-876-9923
Meeting ID: 765 349 391. Note: Log in beginning at 10:15am
11:00am Shabbat Lift Services via Livestream
Havdallah Service 7:30 pm, April 11th
Havdallah and an evening of music with Marc and Mairi
Online:
Click here
   Meeting ID: 525 478 435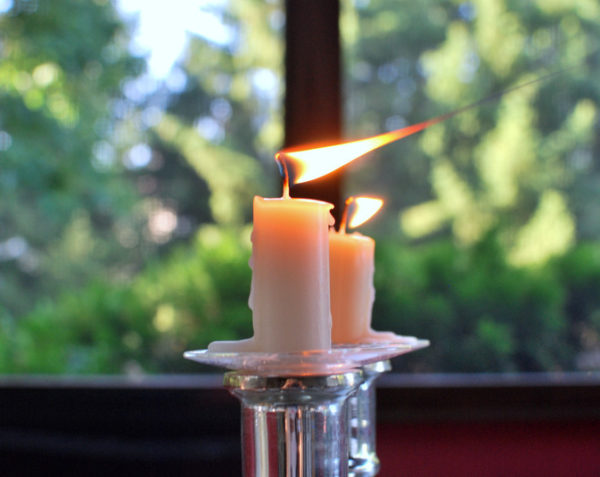 Whatever Your Jewish

You Will Find It Here
We're Saving A Seat For You
Congregation Kol Ami is a vibrant and caring Jewish community in Westchester. Our purpose is to nurture the divine spark within, and to connect each of us to a meaningful Jewish journey. 
Learn more about us, including our activities, our Religious School and Early Childhood Program, and become part of our community.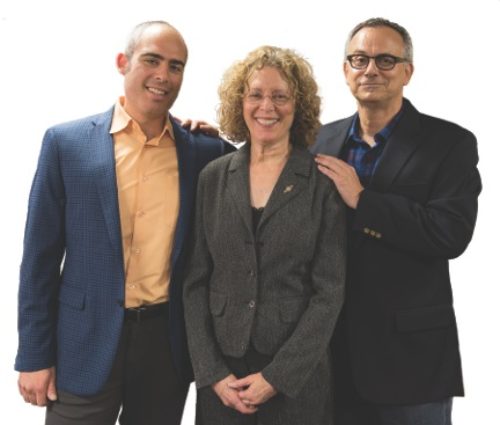 The Living Torah Project
Torat Chayim
We're getting a new Torah! Learn more about Torah in our lives, our scribe dedication opportunities.