Welcome To Congregation Kol Ami.
Celebrating our past, Living our present, Imagining our future
Thinking About Joining A Synagogue?
Whatever your Jewish, you will find it here.
We are a vibrant and caring Jewish community whose purpose is to nurture the divine spark within, and to connect each of us to a meaningful Jewish journey. 
Learn more about us, our activities, our Religious School and our Early Childhood Program.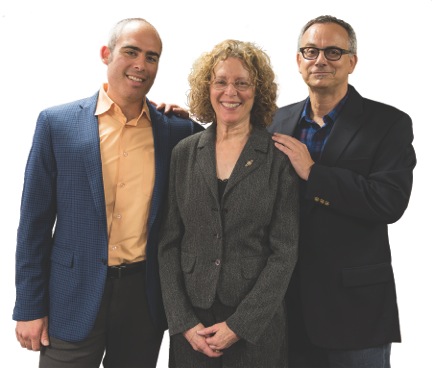 Shabbat Worship Opportunities
Kabbalat Shabbat
a service in song for all ages
Shabbat-in-the-Woods
a service in story and song for families with young children
Shabbat Sheli
monthly service for families with elementary aged children
Synaplex Shabbat
monthly services with guest speakers, catered dinner, childcare and teen programing
Saturday morning Services
coffee & community, Torah study, Shabbat services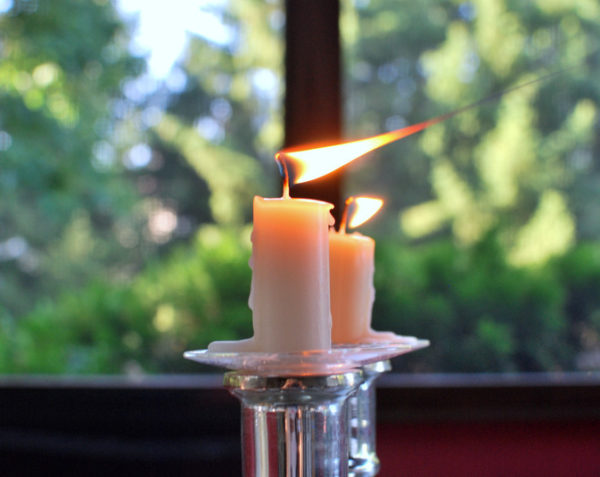 Westchester Stands Together
Community Solidarity Gathering
We feel extremely proud to have been able to host the county-wide gathering of the inter-religious community in our sanctuary yesterday.  It was a service of prayer, of kaddish, of song, silence and sacred solidarity. 
We have received a virtual outpouring of words of comfort, of shared grief, of worry and of hope. The most important thing that we have learned, however, is that our strength is in our coming together. We demonstrated that power in the hours following the tragic shooting in Pittsburgh – as more than two thousand of us gathered in our sanctuary – from all across the Jewish community and across lines of faith and race. We were joined by elected officials, the American Jewish Committee, the Westchester Jewish Council, and clergy and congregants from Muslim, Christian, Buddhist and Shinto communities – and rabbis and cantors from all streams of the Jewish community. "We'll fight hate together," we sang. And that is the way – together!
Here are also two additional links for news coverage:

Upcoming Events
Events Search and Views Navigation
List of Events
5:30-6:00pm Shabbat in the Woods in the Petschek Gallery a service in story and song for young families

+ Export Events
Access the password protected
 Religious School  calendar.