Welcome To Congregation Kol Ami.
Celebrating our past, Living our present, Imagining our future
We're Saving A Seat For You
Whatever your Jewish, you will find it here.
We are a vibrant and caring Jewish community whose purpose is to nurture the divine spark within, and to connect each of us to a meaningful Jewish journey. 
Learn more about us, our activities, our Religious School and our Early Childhood Program.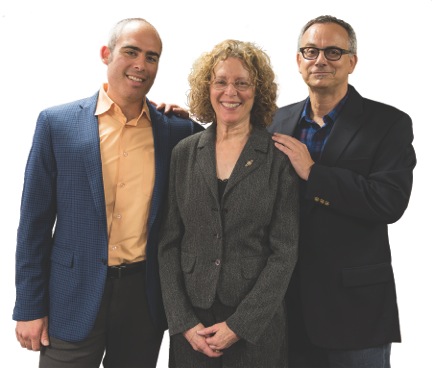 Shabbat Worship Opportunities
Kabbalat Shabbat
a service in song for all ages
Shabbat-in-the-Woods
a service in story and song for families with young children
Shabbat Sheli
monthly service for families with elementary aged children
Synaplex Shabbat
monthly services with guest speakers, catered dinner, childcare and teen programing
Saturday morning Services
coffee & community, Torah study, Shabbat services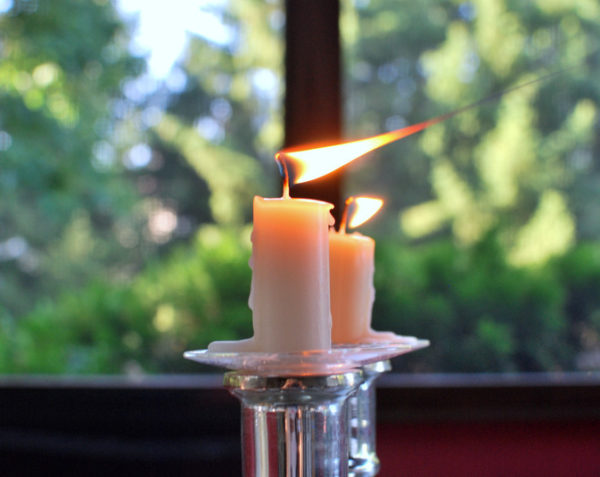 The Living Torah Project
Torat Chayim
We're getting a new Torah! Learn more about Torah in our lives, our scribe dedication opportunities.