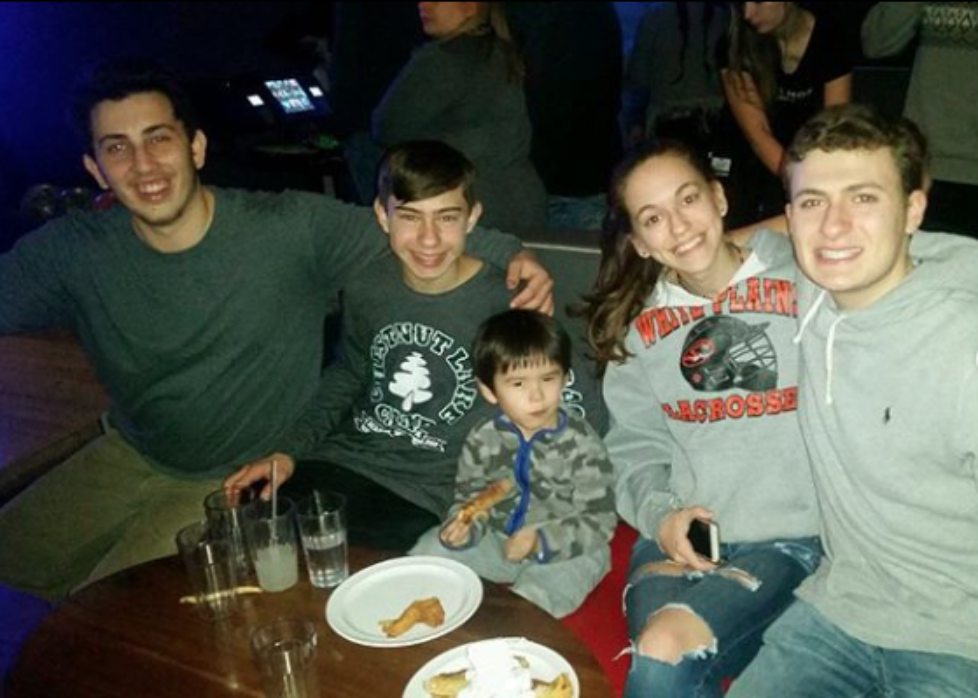 Members of the Junior (grades 7th – 8th) Youth Group at Congregation Kol Ami participate in exciting and engaging activities and focus on Jewish values of chavurah (community), tikkun olam (repairing the world), and manhigut (leadership). The Junior Youth Group promotes meaningful learning in a fun, inclusive, and safe environment.
One major highlight of this year, though, was our group's bowling trip. Everyone had a blast while the group bonded over the game and became closer than ever.
We have other similarly exciting bonding events, such as:
Trips to Rye Playland

Working at the Kol Ami Food Pantry

Ice skating

Pool parties

Charity fundraisers
And we're open to any other ideas you want to propose! All of our events are local.
If you have any questions regarding the Junior Youth Group or youth programming more generally, please feel free to contact Idan Santhaus, the Director of Youth Engagement.