And welcome to Congregation Kol Ami
New To The Area?
At Congregation Kol Ami we are proud to have members from all over the country and the world. However, the majority of the congregants at our Reform Jewish synagogue reside here in Westchester, NY. If you are new to the area, we welcome you to get to know more about us and about our local neighborhood.
Looking for a synagogue during a global pandemic isn't easy! How can you check out the building,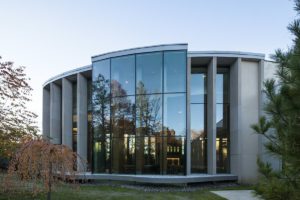 hear the beautiful music on Shabbat, learn about Early Childhood Programs, Religious School, or B'nai Mitzvah tudoring? We have the answers!
Reach out to our Member Relations team at memberrelations@nykolami.org to hear about both in-person and virtual ways we are staying connected with our members and perspective members every day.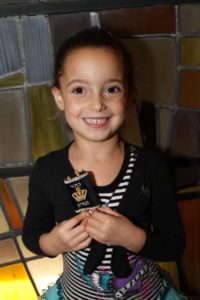 In uncertain times synagogues can be a place of enjoyment and entertainment. At Kol Ami we have opportunities for online activities like Book Clubs and Clergy talks. As well as in-person outdoor activities such as Yoga and Family Shabbat.
Moving to Westchester, NY can be a daunting task with so many wonderful choices for towns, schools, and shuls. We are proud to serve our members from Scarsdale, Larchmont, Edgemont, Ardsley, Hartsdale, White Plains, Mamaroneck, Harrison, Purchase, Rye Brook, New Rochelle, and more!
Our neighborhood is filled with amazing things to help you get settled-in if you just moved up from the city.
Roosters Market in White Plains, is a local icon. A place to get a sandwich, groceries, a cup of coffee, or to order quality cuts meat from their butcher.
Sam's of Gedney Way/Caperberry Events in White Plains, has been in the area for generations and is an amazing part of Kol Ami. They cater large and small events, they produce Shabbat meals for pick-up and delivery, and they have recently opened a back lot BBQ area for social distancing times to eat out with family or friends.
Bottle Grove in White Plains, NY is a small, family operated wine and liquor store where you can fine everything you need to fill up your closet! They provide curbside pick-up and contactless ordering.
Ruffled Feathers in Scarsdale, NY is a gourmet market place that has been serving the Westchester community for over 30 years. Our favorite is their Apricot Glaze chicken! Contact them for curbside pick up, catering, or Shabbat dinner.
Recently engaged or expecting a new arrival?! Don't let these important milestones not get the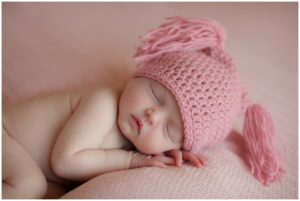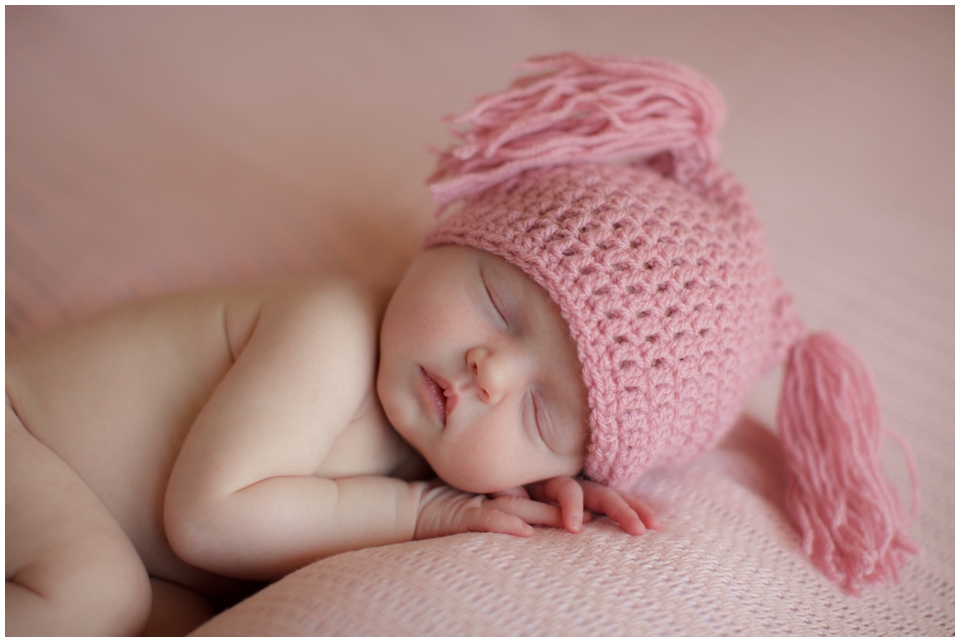 celebration they deserve. Contact us at Kol Ami for socially distance appropriate wedding services, bris and baby namings, and funerals. These lifecycle events are all offered to our congregants as part of their membership. Learn more.
Synagogues can also be a place of comfort and support during difficult times of mourning. If an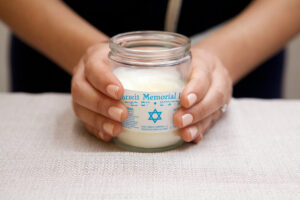 unexpected loss is something you need assistance with our friends at Ballard-Durand Funeral Services in White Plains, NY will help you handle all your bereavement needs with kindness and sensitivity.