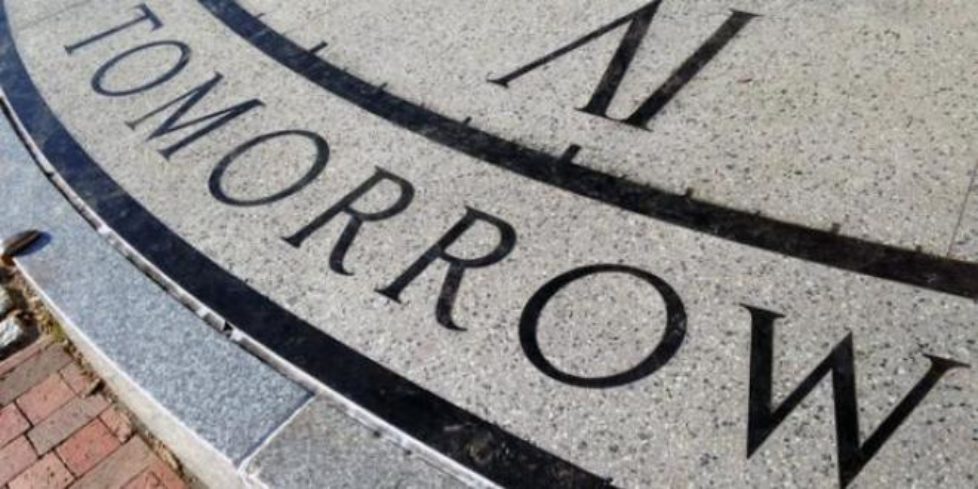 What better way to establish your Jewish and philanthropic legacy, than to include Congregation Kol Ami in your Estate Planning and will?
By making a Planned Bequest, you will ensure that Congregation Kol Ami continues to enrich future generations with jewish spiritual, cultural, educational and social opportunities.
A Planned Bequest creates an enduring legacy of your Jewish and philanthropic values, beyond our lifetimes, securing a more stable financial future for Congregation Kol Ami, with potential tax benefits for you and your family.
Please consult with your estate planning attorney, or the following individuals for more information:

Jessica Lorden, Executive Director  914-949-4177, ext.101