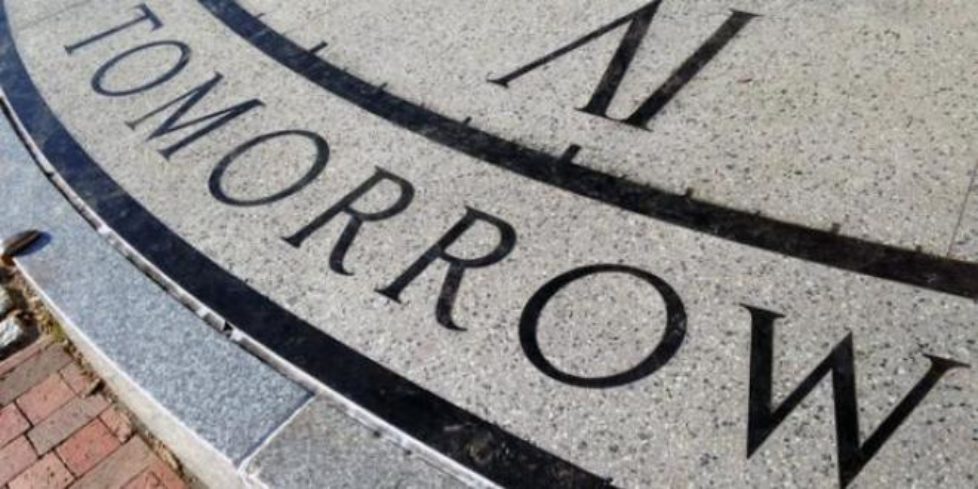 What better way to establish your Jewish and philanthropic legacy, than to include Congregation Kol Ami in your Estate Planning and will?
By making a Planned Bequest, you will ensure that Congregation Kol Ami continues to enrich future generations with jewish spiritual, cultural, educational and social opportunities.
A Planned Bequest creates an enduring legacy of your Jewish and philanthropic values, beyond our lifetimes, securing a more stable financial future for Congregation Kol Ami, with potential tax benefits for you and your family.
Please consult with your estate planning attorney, or the following individuals for more information:
Evelyne Klein, Chair, Planned Giving committee 914-761-7659

Jessica Lorden, Executive Director  914-949-4177, ext.101
Learn More About Planned Giving
Frequently Asked Questions
Planned Giving encompasses a variety of giving opportunities. At Congregation Kol Ami we often receive bequests, the simplest form of Planned Giving. Other forms of Planned Giving include charitable trusts, gifts of life insurance, retirement benefits (IRA's, etc.) and non-cash gifts such as real estate or securities.

Please consult with your estate and tax specialists or attorneys to determine what form is most appropriate for your situation and family.

Regardless of income level or age, estate planning is an important step for every family to consider for many reasons.

It is also an opportunity to review one's legacy: Planned Giving perpetuates what you believe in, the organizations you value, the ideals you have lived by, your wishes for the future.

It provides Tzedakah; peace of mind and personal satisfaction that comes from knowing the legacy you have worked to create will reflect your values, and be distributed according to your wishes.

The Annual Fund (aka The Kol Nidre Appeal) supports the annual operating budget; the Capital Campaign supports specific projects, such as the recent renovation of the Sanctuary.

Planned Giving allows for the establishment of an Endowment Fund, to ensure the future financial stability and security of Congregation Kol Ami and the vibrant Jewish life it represents.  A gift made through your estate helps Congregation Kol Ami reach this goal.

Many of you have had a connection with Congregation Kol Ami for decades, and in some cases for two or more generations.

When considering Planned Giving, by naming The Kol Ami Legacy Fund of Congregation Kol Ami as a beneficiary of your estate, you are expressing your wish to:

Have Congregation Kol Ami continue providing Jewish spiritual, educational, cultural and social fulfillment for generations to come;

Create a legacy during your lifetime that embodies your commitment to Judaism and your ideals for Jewish community and life in the future;

(There may also be tax benefits, which should be discussed with your estate attorney or tax specialists.)

A few simple sentences in your will and/or trust  agreement are all that is needed. We offer several examples of sample wording.
Bequest Types
With a planned bequest, you can designate Congregation Kol Ami as the direct beneficiary of specific assets, or a portion of your estate, or the residue of your estate after payment of other bequests. Below are samples of different types of bequests; however, please consult with your estate planning attorney to prepare or amend your existing will.

I bequeath (describe property) to The Kol Ami Legacy Fund of Congregation Kol Ami, a not-for-profit Organization located at 252 Soundview Avenue, White Plains, NY 10606.

A general bequest is for a specific dollar amount:

I bequeath the sum of $________________ to The Kol Ami Legacy Fund of Congregation Kol Ami, a not-for-profit organization, located at 252 Soundview Avenue, White Plains, NY 10606

 

A specific bequest is for a specific piece of property:

 

A contingent bequest plans for the situation when the beneficiary of a bequest dies before you or disclaims the property:

If (name of person) pre-deceases me or disclaims any interest in ( describe property), I bequeath such property to The Kol Ami Legacy Fund of Congregation Kol Ami, a not-for-profit organization located at 252 Soundview Avenue, White Plains, NY 10606.

A residuary Bequest may be for a percentage or all of the remaining estate after payment of debts, taxes, expenses and all other bequests:

I devise and bequeath _______percent of the residue of my estate to The Kol Ami Legacy Fund of Congregation Kol Ami, a not-for-profit organization located at 252 Soundview Avenue, White Plains, NY 10606;

OR:

I devise and bequeath the rest, residue and remainder of my estate to The Kol Ami Legacy Fund of Congregation Kol Ami, a not-for profit organization located at 252 Soundview Avenue, White Plains, NY 10606