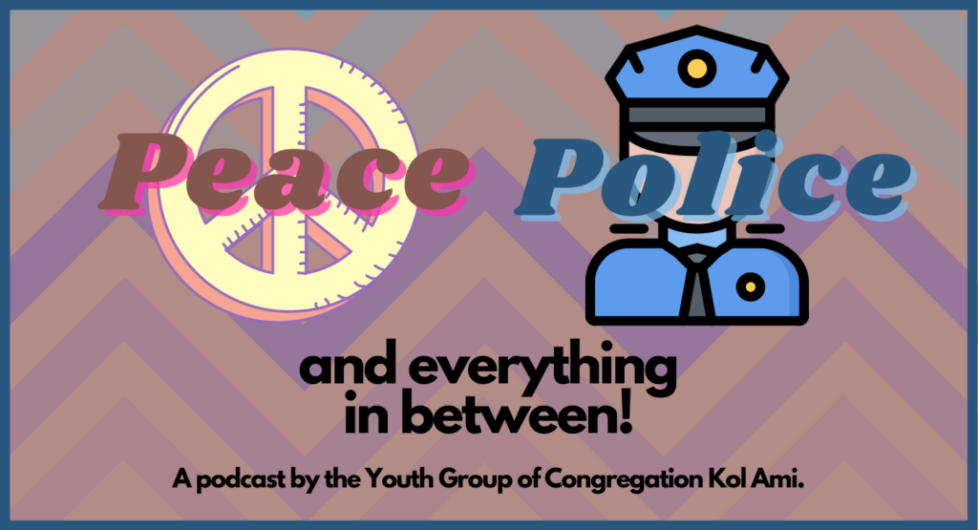 Over the past several months, America has confronted two raging pandemics. We continue to face the COVID crisis, which has taken the lives of hundreds of thousands, upended daily routines and fractured our already deeply divided country. But at the same time, the stresses of COVID have been exacerbated by an extraordinary and long-overdue racial reckoning. The murders of Ahmaud Arbery, George Floyd, Breonna Taylor, and too many others have led Americans of all races, ethnicities, religions, genders, sexual orientations, political views, and socioeconomic backgrounds to take to the streets, uniting as one to reject systemic bigotry and racism.
The outpouring of support for the Black community and People of Color has been remarkable, but progress is far from certain. Disinformation gushes from all corners of the Internet, and the truth is constantly questioned. Those with differing perspectives are systematically blocked out, and civil discourse has all but vanished. 
But it doesn't have to be this way. Our goal in creating this podcast was to combat this absence of discourse and facilitate more respectful dialogue. Below, you will find several interviews with a whole range of people, including a police chief, a mayor, an advocate, an educator, and a religious leader.  Each conversation focused on some of the major issues surrounding racial justice, from policing to mass incarceration to protests to systemic racism, and each guest brought a perspective to the table that was both unique and important. We hope you can enjoy and learn from these episodes of Peace, Police, and Everything in Between!
Tommy, Marisa, and Noah
Co-Directors of Social Justice Programming
In the fifth episode of Peace, Police, and Everything in Between! we are joined by Patrick Schelle and Matthew Kaufman from the AntiRacist Alliance. They join our host Marisa to speak about their experience in the AntiRacist Alliance and what it means to stand up for black lives here in Westchester.