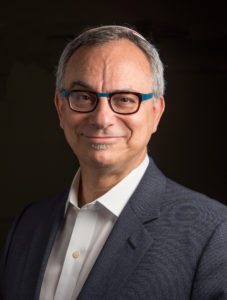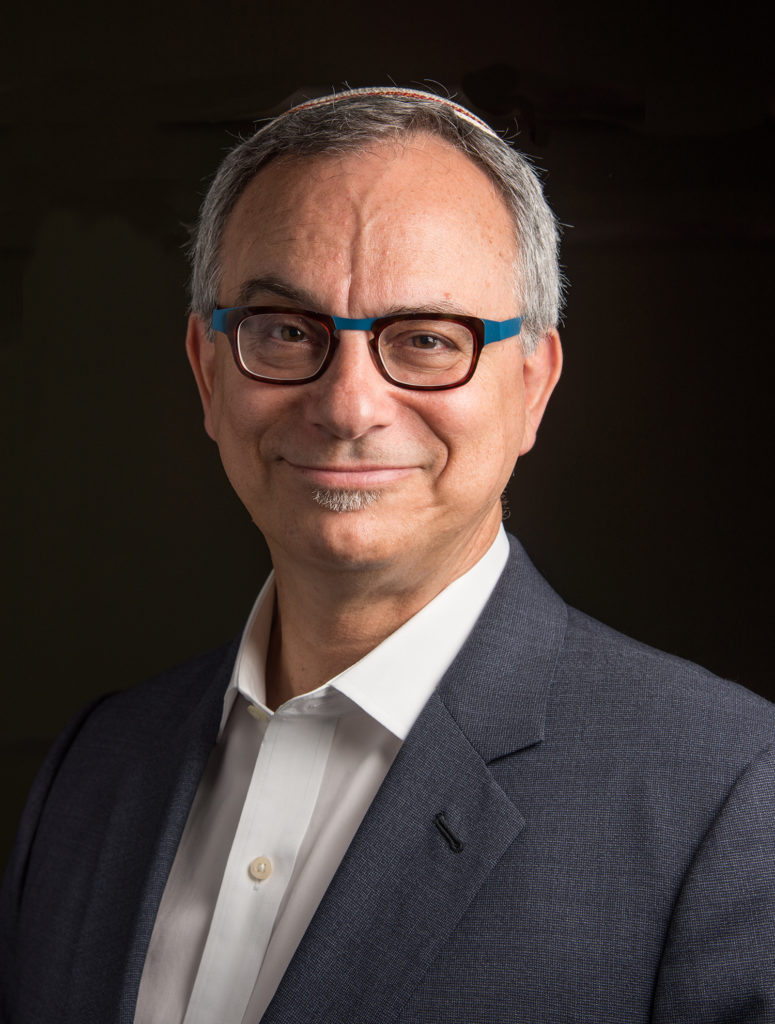 Rabbi Tom Weiner was born and raised in Boston, MA. He received his BA from Brandeis University, graduating with honors in 1978. He was awarded his Rabbinic Ordination from the Hebrew Union College in 1984, completing as well a Masters of Arts in Hebrew Letters. Rabbi Weiner earned his Master of Science in clinical Social Work from Columbia University in 1983. On his 25th year as a rabbi, he received an Honorary Doctorate from the Hebrew Union College.
From 1984 until 1997, Rabbi Weiner served as Assistant and then Associate Rabbi of Central Synagogue in Manhattan. During his tenure there he created a wide array of youth and young adult programs, many of which were modeled nationally in the Reform Movement. In 1993 he worked to create programming for adults in their 20s and early 30s through social interaction, study and service. Hundreds of young adults attended seders, programs, Israel trips and social gatherings. It continues today in many iterations at Reform synagogues.
Here at Kol Ami , Rabbi Weiner, always encouraging original thinking, teaches extensively in our religious school, high school and adult education programs. Along with Cantor Rosen he oversees Kol Ami's Bar and Bat Mitzvah program. Rabbi Weiner has led numerous adult and youth trips to Israel, as well as Cuba, Costa Rica, Jordan, Egypt, Turkey, South Africa and Eastern Europe, imbuing the tours with his interests in history and archaeology.
Rabbi Weiner has actively supported and engaged with the Religious Action Center in Washington, D.C. for the last 25 years, based deeply in his belief in Judaism's core teaching is that, "Our world can and should be a better place than it is, and that we Jews and all human beings have the responsibility and the capacity to make that happen."
Through his rabbinic partnership with Rabbi Milgrom and their collaboration with Cantor Rosen, Rabbi Weiner oversees and directs our full and rich program of activities. Rabbi Weiner lives in White Plains with his daughter and their dog, Summer.