Dance, study, sing, think, ask. Judaism is for the total person. Judaism is to know yourself better: where you come from and where you might yet like to go. Here at Kol Ami, you can join this incomparable search with other wonderful people – in a community of learners – intellectually open, spiritually honest and joyful. As a community, our Temple seeks to help members grow spiritually to deepen their understanding of the Jewish Heritage, and to strengthen their connection to Jewish community.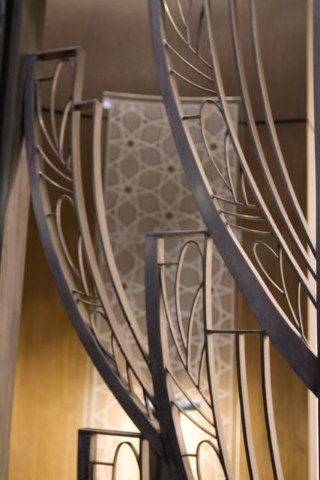 We are a congregation that supports a wide range of programs and activities for members of all ages. We want to build a community based on inclusiveness, where everyone is welcome, regardless of age, marital status, sexual orientation, gender identity, a Jew by birth or by choice.
We recently celebrated our 90th year!
Learn more about our history.
Are you interested in learning more about Kol Ami? Please contact Jess Lorden, our Executive Director at (914) 949-4717 x101.
Sanctuary Photos: Bruce Byer and Mariela Melamed.