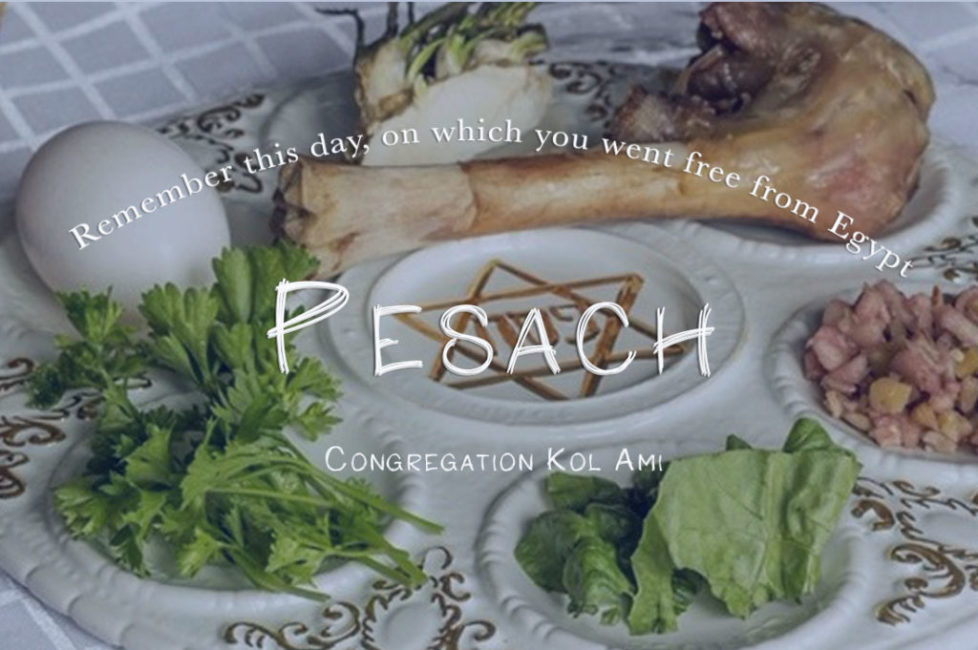 The Haggadah transforms us into storytellers; we are the feeders of history. We enlighten, impart, lead, and illuminate one another with lively discussions and creative Seders.
Passover is an exquisite opportunity to tell the stories of our people, to remind ourselves that the journey to freedom is ongoing and to inspire each other to acts of courage.
We can do all this with joy and song! We are pleased to share these resources for your Passover Seder. Chag Sameach! .