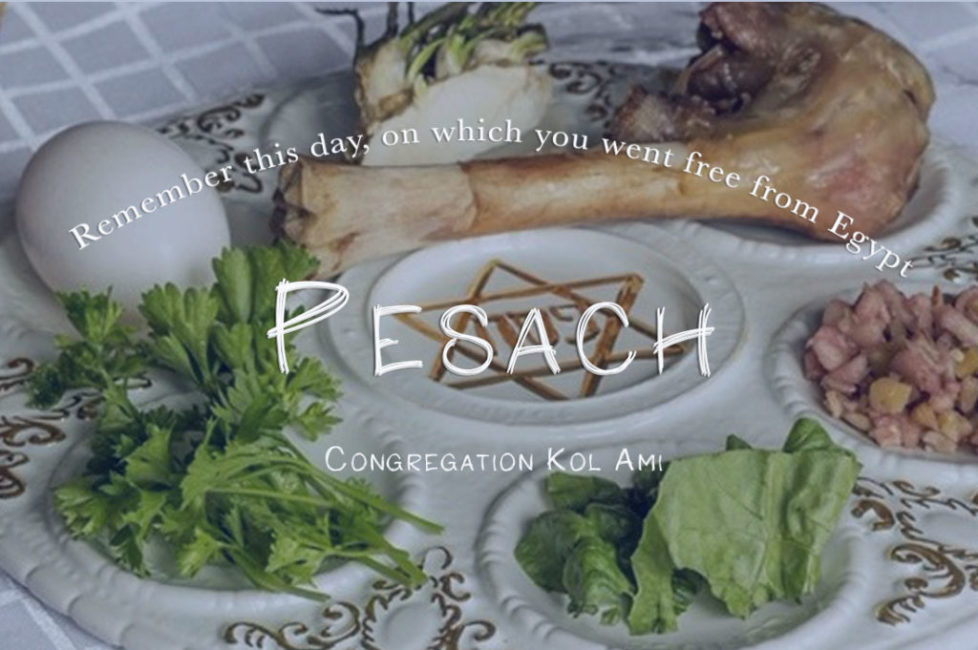 The Haggadah transforms us into storytellers; we are the feeders of history. We enlighten, impart, lead, and illuminate one another with lively discussions and creative Seders.
Passover is an exquisite opportunity to tell the stories of our people, to remind ourselves that the journey to freedom is ongoing and to inspire each other to acts of courage.
We can do all this with joy and song! We are pleased to share these resources for your Passover Seder. Chag Sameach! .
Selected Readings
Four Contemporary Questions around Green Light NY.
The best Passover story ever, "The Reminder," written by Molly Cone. It captures the essence of the holiday without ever mentioning the word "Passover."

The Empty Chair. Remembering the Jews in Ethiopia.
"The Fifth Child – the one who cannot ask." This reading recalls the experience of the Holocaust/Shoah – and provides a different ritual for the Cup of Elijah.
"Ten Tips for a Great Seder." Written by Dr. Ron Wolfson in the mid-80's, this writing features – in its opening – a Seder at our home (Shira and David) with our four young children, when we were still living in California. Now that we have grandchildren, we once again make a huge tent in the livingroom and dress in costume. We are happy to share ideas with you. The ten tips that follow his introduction are all his – and they are good.
---
Videos
A Shalom Sesame episode (8 minutes) of an Ethiopian Jewish family celebrating Pesach in Israel.

An ethereal, beautiful shadow play (video) of the story of Moses, Egyptian bondage and the passage to freedom.

"Dayenu" – by The Maccabeats