From our Director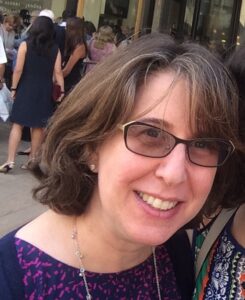 Happy New Year! As we continue to embrace our "new normal",what remains unchanged in our lives is the need to nurture and share our love of music and arts. Please take a moment to explore the Kol Arts Website and join us for our innovative programming.
Now is a wonderful time of year to try something new!  Consider learning a musical instrument.  Sign up for a free trial lesson and meet the teacher. Prefer a half semester private lesson option? Introducing the choice and a 10% discount for full semester registration. Custom programming is available upon request.
As a performing violist and teaching artist, creating community through the arts has always been my greatest passion. I cherish nurturing friendships as artistry develops and lifelong connections flourish. Kol Arts is about enriching lives through music and art, discovering and nurturing talents, and blending individuality with community. It is my great pleasure to introduce Cantor Danny Mendelson, voice, Ellen Flaks, improv and Donna Elaine, music and art history to our distinguished faculty. Selected from the broad spectrum of artists in the metropolitan area, the collective talents of the Kol Arts faculty inspire creativity and cultivate collaborations between genres.
Thank you again to Jessica Lorden, Executive Director, the Board of Directors of Congregation Kol Ami and Cantor Danny Mendelson for their continuing support and the unique opportunity to blend music and arts with the vibrant culture at the temple.
Hope you join us for a variety of artistic explorations!
Best Wishes for 2021,
Naomi Graf, Director of Kol Arts
Private Music Lessons
Rolling Registration for Private Lessons
Choose your start date!
Available for All Ages 
Cello, Clarinet, Double Bass, Drum (Drum Set, Hand Drum), Flute, French Horn,
Guitar (Acoustical), Jazz Improvisation, Mandolin, Oboe, Piano, Saxophone, Songwriting,
Trombone, Trumpet, Viola, Violin, Voice

---
NEW: Half Semester Options for Private Lessons
Tuition for 6 Private Lessons
30 minute lesson: $450.00
45 minute lesson: $600.00*
60 minute lesson: $750.00*
---
Receive a 10% discount when you register for the Full Semester
Tuition for 12 Private Lessons
30 minute lesson: $810.00*
45 minute lesson: $1,080.00*
60 minute lesson: $1,350.00*
*Private Lesson Tuition includes free access to Community Arts Hours and all Special Events
Days and times of private lessons will be scheduled directly with the teacher.
Please email Naomi Graf, Director of Kol Arts at kolarts@nykolami.org with questions.
Rolling Registration for Private Lessons – Choose your start date!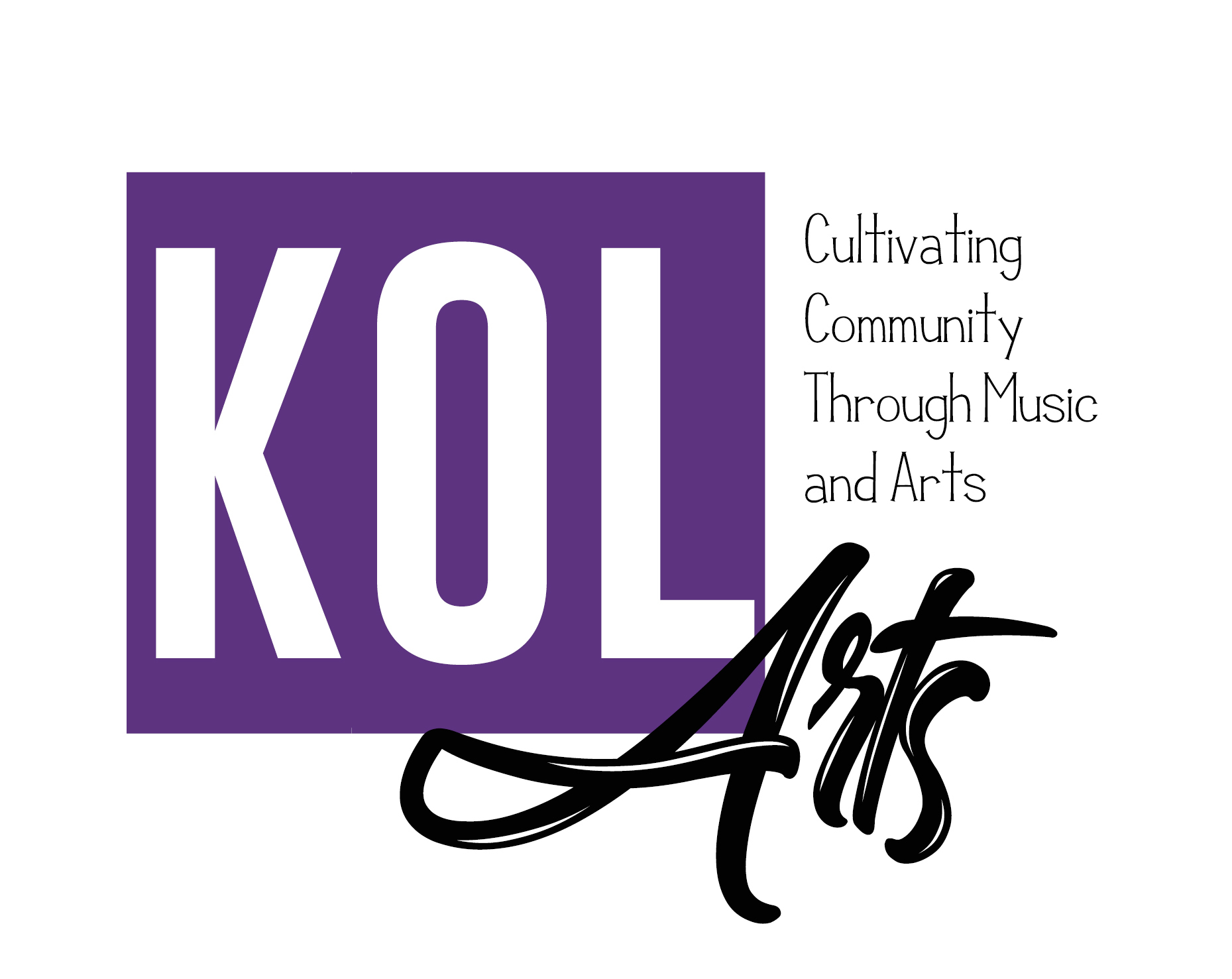 Online Program!
Kol Arts: A Music and Arts Program at
Kol Ami "Cultivating Community
Through Music and Arts"
Programming for the entire family including:
Introduction to music classes,
private music lessons for all ages,
community arts hour, and more!
Faculty includes graduates from renowned conservatories and performers on world stages from Carnegie Hall to Broadway.
For more information, email Naomi Graf, Director at KolArts@NYKolAmi.org
STRINGS
Joyce Hammann, Violin
Naomi Graf, Viola
Mairi Dorman-Phaneuf, Cello
Jeff Carney, Bass
GUITAR
Itamar Gov-Ari, Acoustic and Electric Guitar, Music Production
WINDS
Janet Axelrod, Flute
Kathleen Nester, Flute
Elizabeth Condon, Oboe
Marc Phaneuf, Clarinet, Saxophone, Jazz Improvisation
Dan Cipriano, Saxophone
BRASS
John Bailey, Trumpet
Shelagh Abate, French Horn
Randy Andos, Trombone, Bass Trombone, Tuba
PIANO and PERCUSSION
Rie Matsumoto, Piano
Cynthia Cummiskey, Piano
Kevin Hupp, Drum Set and Hand Drum
VOICE
Cantor Daniel Mendelson, Voice
Luisa Lyons, Voice
Ross Schwaber, Voice and Piano
THEATER
Ellen Flaks, Improvisation and More 
Luisa Lyons, Acting Lessons
DANCE
James T Lane, Musical Theater Dance
ART
Sam Hack, Arts & Puppetry
Heather Stoltz, Art Journaling, Artist Beit Midrash (special events)
EARLY CHILDHOOD
Yuki Hiruma Charlesworth, Dalcroze Eurhythmics
Patti Hupp, Preschool Music/ArtSmart
MUSIC & ART HISTORY
Donna Elaine