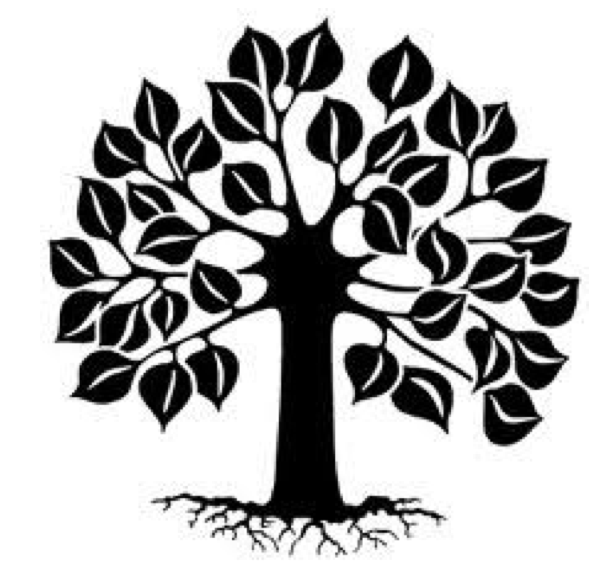 Dance, study, sing, think, ask. Judaism is for the total person. Judaism is to know yourself better: where you come from and where you might yet like to go. Here at Kol Ami, you can join this incomparable search with other wonderful people – in a community of learners – intellectually open, spiritually honest and joyful. As a community, our Temple seeks to help members grow spiritually to deepen their understanding of the Jewish Heritage, and to strengthen their connection to Jewish community.
You can learn Hebrew, become an adult B'nai Mitzvah, take a parenting or grandparenting class, learn to cook an exotic cuisine, listen to a lecture, study Torah, knit, sing, meditate, trace your family tree and so much more. 
Our classes vary during the year so be sure to check your email for "This Week At Kol Ami" for the latest offerings. You can also check our Calendar for updates on all of the following weekly classes:
Adult & Family Programming Events
Don't miss these regular classes
Mondays
Grandparenting with Susan Davis

Current Events with Beth Kava
Tuesdays
Mah Jongg in the Kol Ami Gym

Israel in the News
Wednesdays
Kol Ami Reads with Doris Dingott
Thursdays
Wisdom of the Sages with Rabbi Tom Weiner

Cultivating Spiritual Moments with Rabbi Shira Milgrom

Parenting with Susan Davis
Fridays
Hassidic Teachings on the Parish with Rabbi Shira Milgrom
Sundays
Zoom Gali Gali with Rabbi Shira
Be sure you are subscribing to
This Week @ Kol Ami
for the most up-to-date class schedules and Zoom links.
Archives
Read & Listen to Past Classes