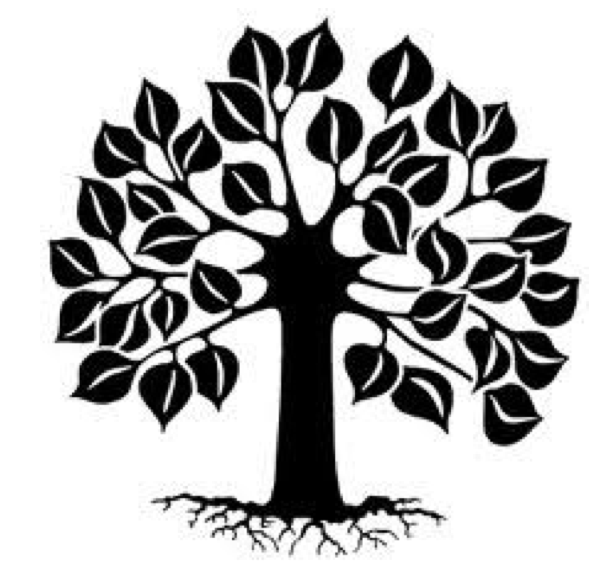 Dance, study, sing, think, ask. Judaism is for the total person. Judaism is to know yourself better: where you come from and where you might yet like to go. Here at Kol Ami, you can join this incomparable search with other wonderful people – in a community of learners – intellectually open, spiritually honest and joyful. As a community, our Temple seeks to help members grow spiritually to deepen their understanding of the Jewish Heritage, and to strengthen their connection to Jewish community.
You can learn Hebrew, have an adult B'nai Mitzvah, take a parenting or grandparenting class, learn to cook an exotic cuisine, listen to a lecture, study Torah, knit, sing, meditate, trace your family tree and so much more. All courses and details are listed in our brochure and our calendar lists courses meeting on specific dates. You can even download our adult ed calendar onto most e-calendar programs so you never miss an event.
2019-2020 Programming Brochure
Kol Ami Virtual library.
Click on a tab to access the materials for classes and lectures 
Kol Ami Virtual library.
Click on a tab to access the materials for classes and lectures 

Events Search and Views Navigation