Interested in joining our Synagogue?
We are a vibrant and caring Jewish community whose purpose is to nurture the divine spark within, and to connect each of us to a meaningful Jewish journey. 
Learn more about us, our activities, our Religious School and our Early Childhood Program.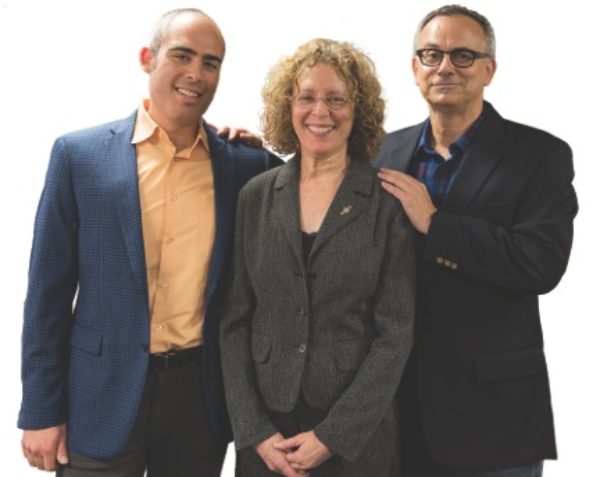 In the fall, Jewish communities the world over observe what is known in Hebrew as Hayamim Hanoraim(the Days of Awe). This 10-day period opens with Rosh Hashanah (Jewish New Year) celebrated for two days, and concludes with the one-day observance of Yom Kippur(Day of Atonement). The 10 days are a time for reflecting on the […]

Upcoming Events
Events List Navigation
5:30-6:00pm Shabbat in the Woods in the Petschek Gallery a service in story and song for young families

+ Export Events
Call the main office for an access code
Published monthly except July & August
Guide to worship and receiving a Torah blessing.


"Our lives begin to end," the Reverend Martin Luther King, Jr. said, "the day we become silent about things that matter." This is not rocket science. This is not complicated. The forcible separation of children from their parents is cruel and barbaric and inhuman. This is a test-run on the conscience of America. Not Democratic America Not […]